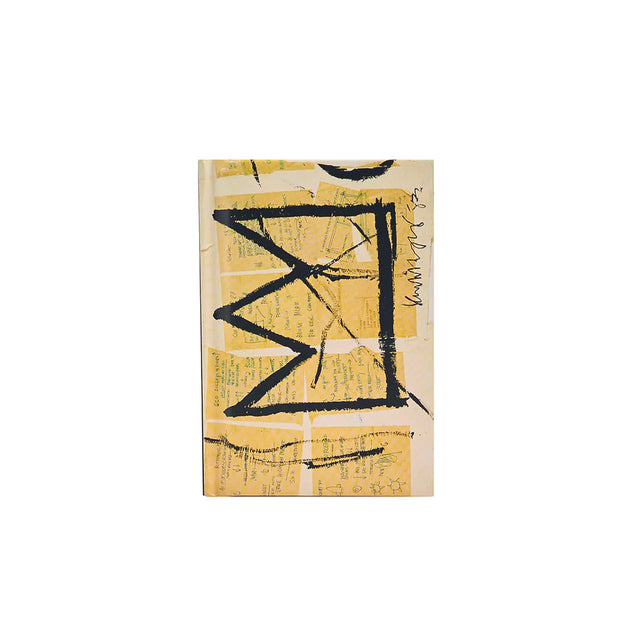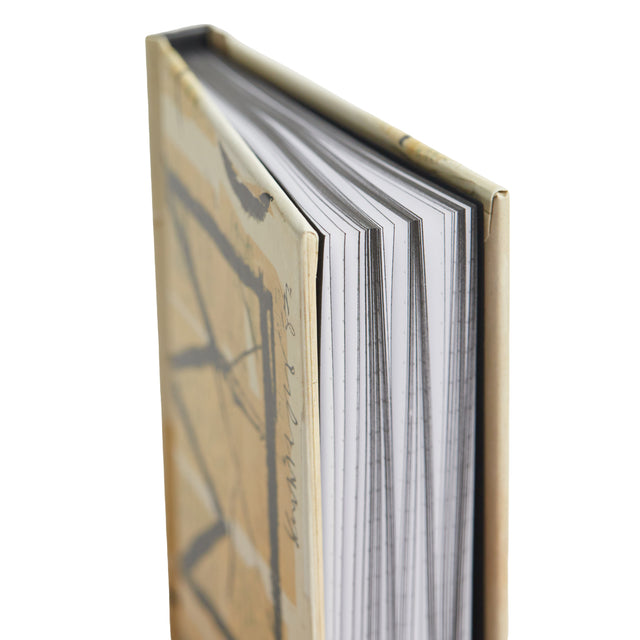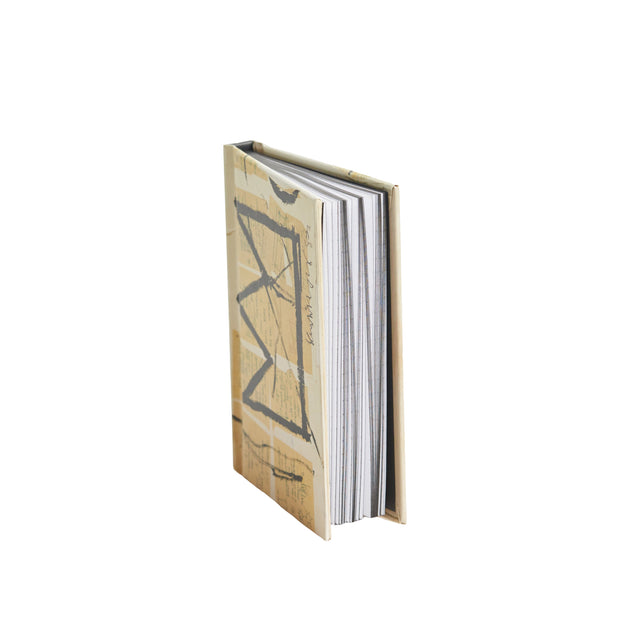 Basquiat Mini-Notebook with Crown Artwork
This mini-notebook features Basquiat's iconic artwork, Untitled, 1982 (Crown) across the cover and back. Conveniently pocket-sized, it contains paper subtly marked with a dot-grid, perfect for journaling, drawing, doodling and note-taking.  
Product details:
120 pages
3.5"x 0.5" x
5" 3.53 ounces
Lay-flat binding
About the artwork:
Jean-Michel Basquiat, Untitled, 1982 (Crown)
This piece was originally created with acrylic ink and paper collage on paper artwork. For Jean-Michel, the crown represented the struggle for power and recognition, particularly for marginalized communities. By incorporating crowns into his paintings and drawings, he celebrated the strength of these groups, while also critiquing the systems that sought to oppress them.