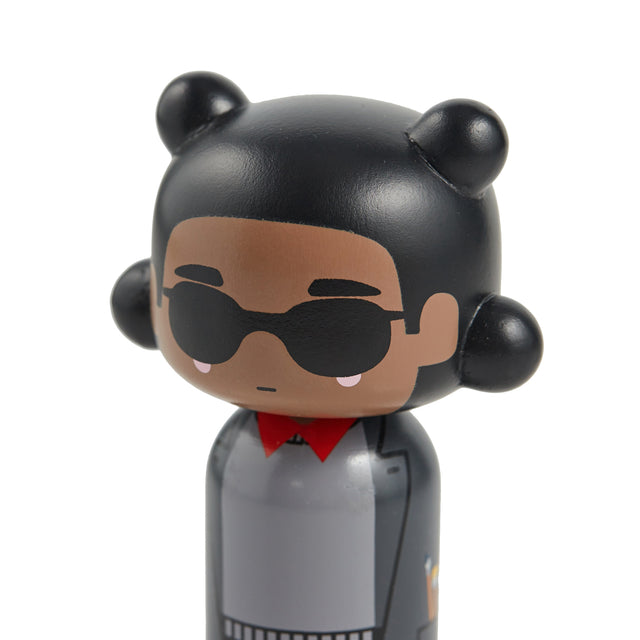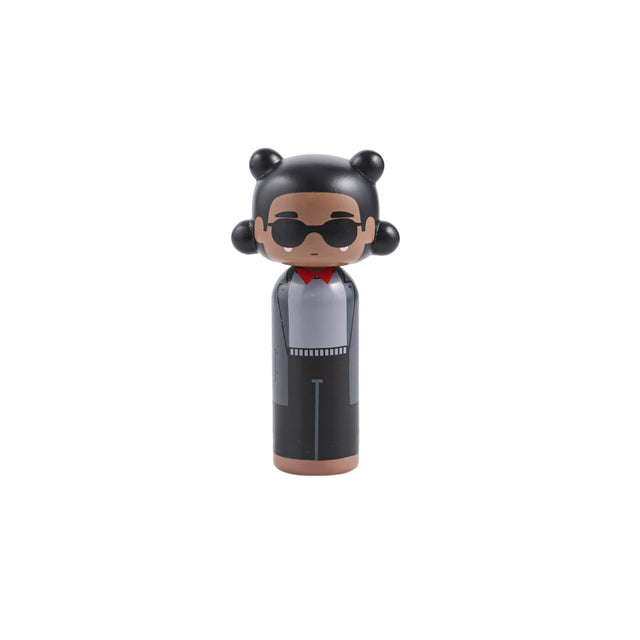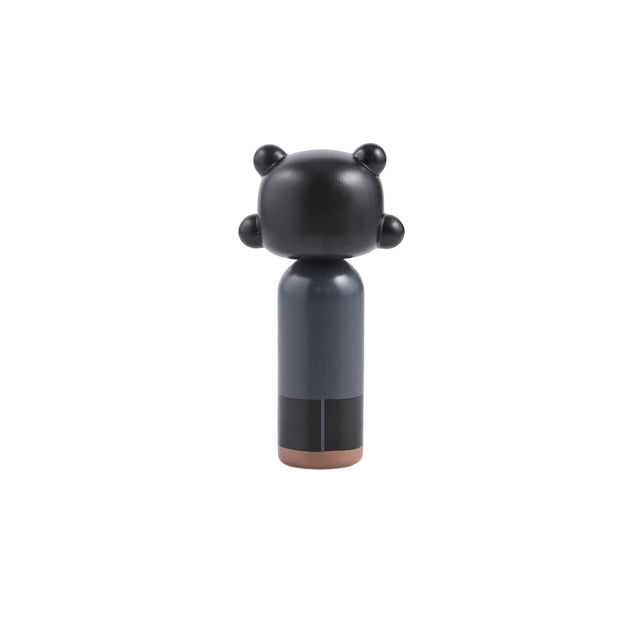 Basquiat Wooden Figurine Toy
Standing six-and-a-half inches tall, this handcrafted wooden figurine brings together all the elements that are unmistakably Basquiat -- the shades, the dapper suit, and of course –– those iconic dreadlocks. 
This piece is designed in the traditional style of Kokeshi, which artists have been creating in Japan for over 150 years, and hand-painted with delightful details. Here, Jean-Michel is dressed in a gray coat with a bright red collar and wears sunglasses that hint at painted cheeks, as is customary for the design. Each figurine differs slightly per the designer's brushstroke making it a one-of-a-kind gift for art fans of any age.
Product details:
Handmade & hand-painted

Measurements: 6.5" tall

Materials: Wood

Designer: Becky Kemp
© Estate of Jean-Michel Basquiat Licensed by Artestar, New York